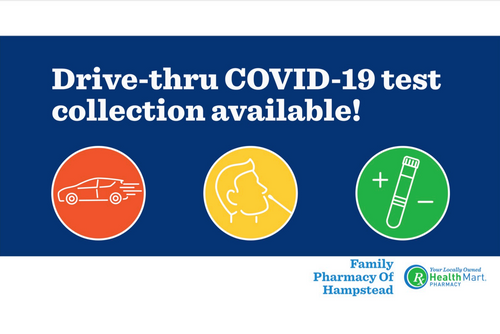 PCR COVID-19 Testing at Our Drive-Thru
It is free to sign up on the following website: doineedacovid19test.com
If you cannot make your appointment, you MUST log back in to the website to cancel so that another person can take the appointment as there is a huge demand right now for testing.
This is NOT the rapid test.
It takes 2-5 business days to get the results, which will be emailed to you on the same email that you registered for the test with.