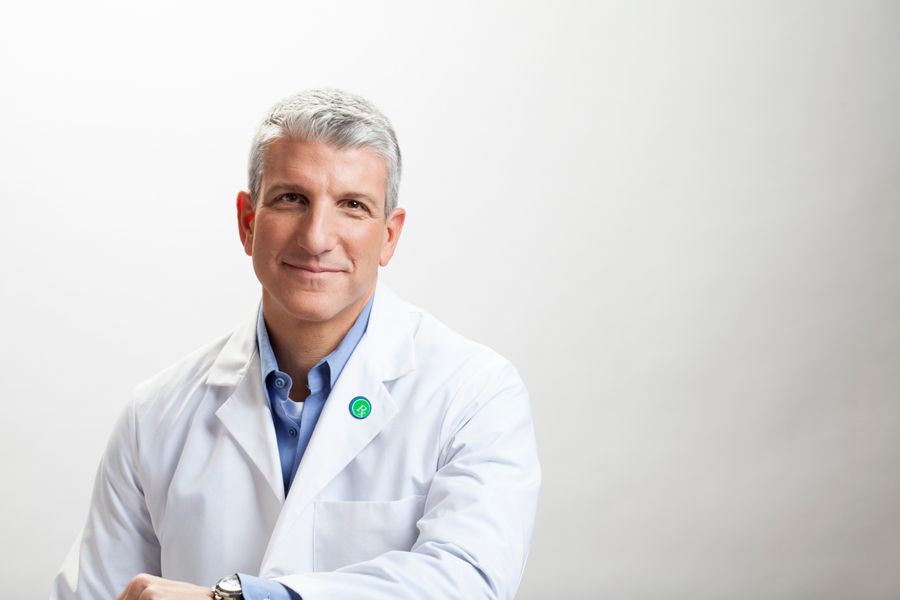 Who We Are
We are a compounding pharmacy who is independently owned and operated and have been in business since 1975. The pharmacy was started by registered pharmacist, Irvin Yospa, P.D. at that time and is now owned by his son registered pharmacist, Eric Yospa, P.D.
We have vast experience in many types of prescription compounding and currently emphasize such fields as: Transdermal Pain Creams, Hormone Replacement Therapy and Veterinary Compounding.
We are known for our outstanding customer service and try to help patients meet their prescription needs in whichever way that we can.
We also have specialty packaging and appropriate forms for Assisted Living facilities and have been servicing assisted living facilities for over twenty years.